Many Ways to Share
mymedicalimages allows you to share or receive studies with anyone around the world.
Use the QR code
Our QR code provides you with the ability to instantly share medical images with anyone instantly. The code can be immediately disabled.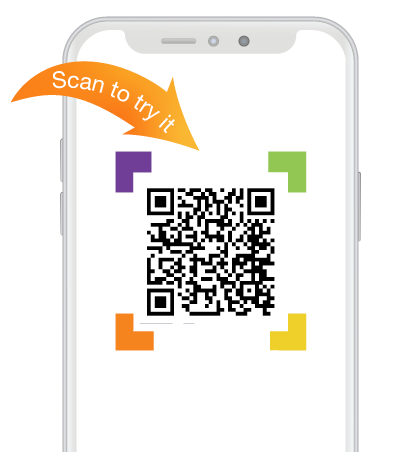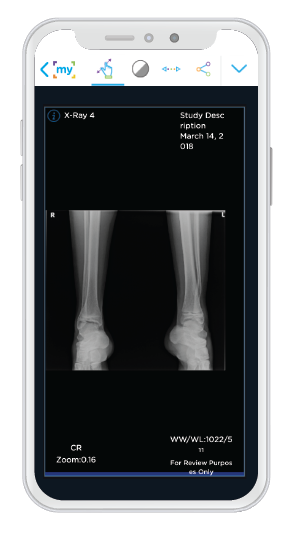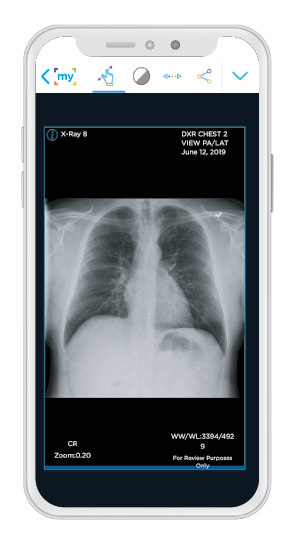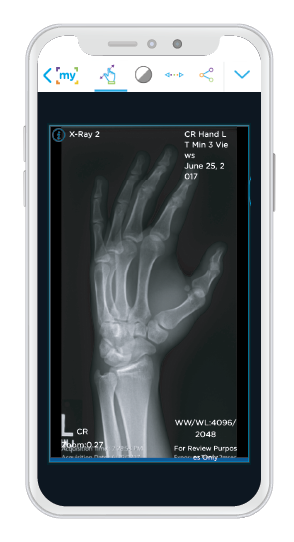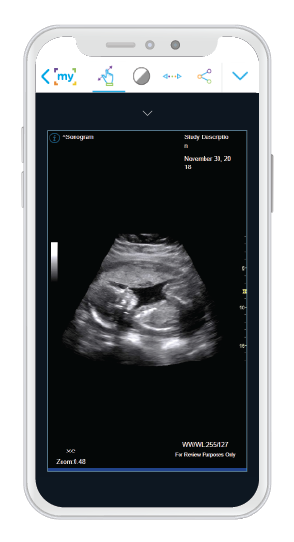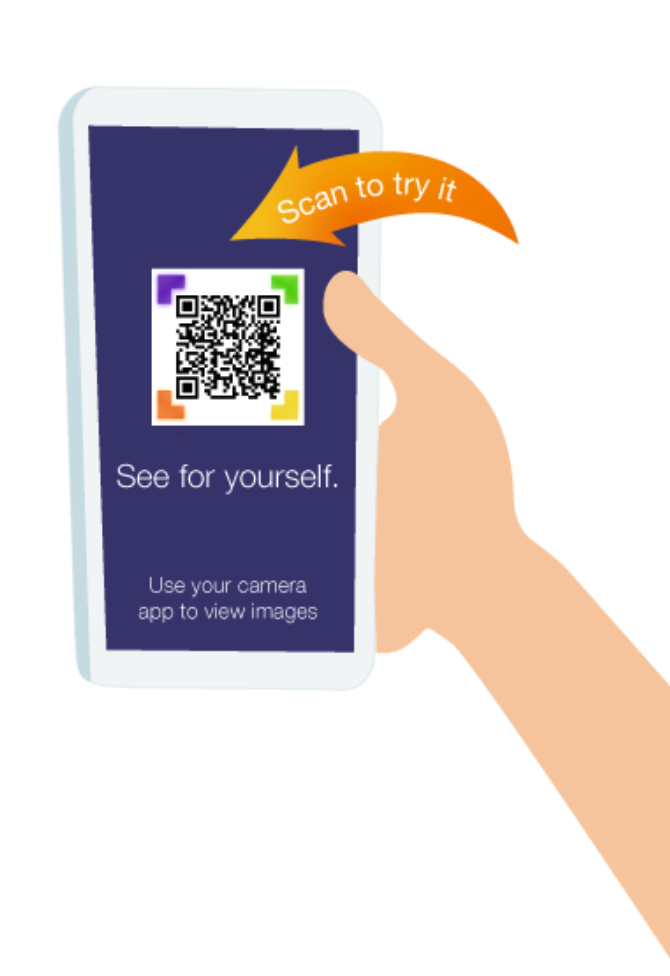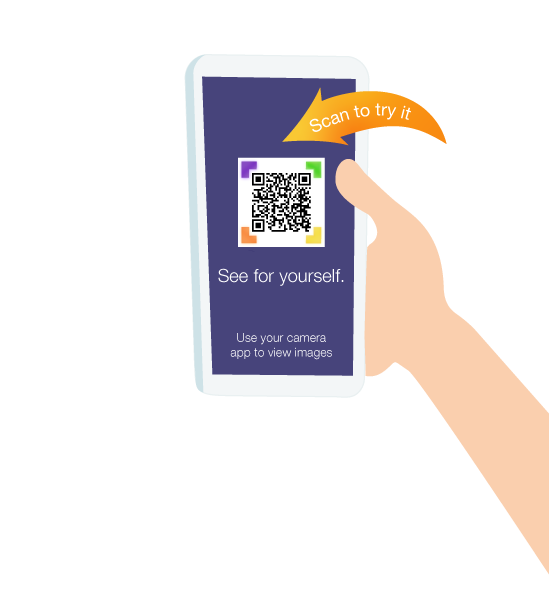 When sharing, your recipient does not need to have an account to view the medical images. Plus, there is no app or software to download or update.