Fighting for Fighters Health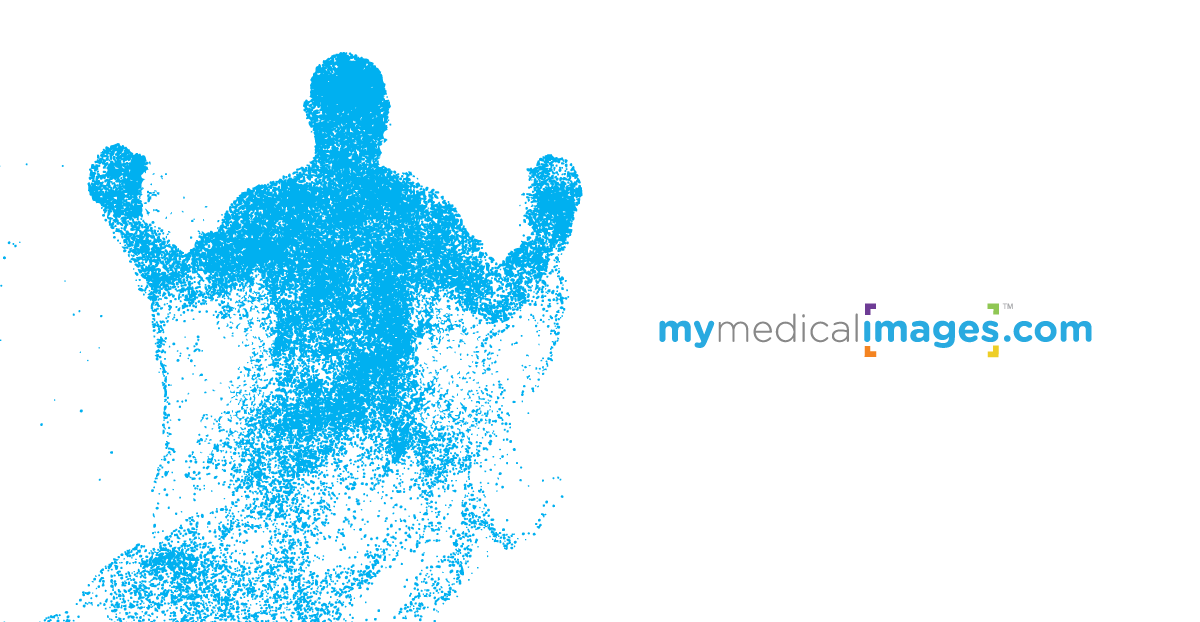 Titan Fighting Championship (Titan FC) and mymedicalimages.com partner to introduce a new way for fighters to track their health.
With mymedicalimages, fighters are able to upload their medical images and exam forms to a secure, HIPAA compliant cloud to be viewed on a phone, tablet or PC. Similar to online banking, all information is safe and managed by verified users. This new technology is benefiting athletes throughout their journey in mixed martial arts and life itself.
Preparing for a fight includes many things, but one crucial step is having all medical forms sent to and approved by the commission. With mymedicalimages, fighters are able to upload all forms to be easily shared upon request through a safe and secure email, text, or QR code to expedite the approval process. As for post-fight, injuries always happen, it's inevitable. And with injuries, comes medical images. mymedicalimages allows fighters to keep clubs, friends and family, and the commission up to date on their recovery.
"We couldn't be more excited to break into the world of MMA" said Dan Hodgeman, CEO and Founder of mymedicalimages. "mymedicalimages provides a groundbreaking way for all athletes to track their health for a lifetime while doing what they love."
"We are extremely excited to be partnering with mymedicalimages.com," said Titan FC COO Lex McMahon. "Through this collaboration we will be able to set the gold standard for how medical information should be transferred throughout the fight community. Titan FC will serve as a testbed for this new process which will streamline the medical screening process for fighters, promotions, and athletic commissions across the board."
Titan FC has set the bar with mymedicalimages by proving an example of how fight promotions should look after their athletes not just during the fight, but before and after as well.
About mymedicalimages
Founded in 2017, mymedicalimages.com brings a simple solution to how medical images are shared and viewed. Through HIPAA compliant text, email links and QR codes, images can be securely shared for review during consults, second opinions, and virtual care. Designed to change the industry as we know it, mymedicalimages is dedicated to empowering patients and enabling doctors.
About Titan FC
Titan FC is dedicated to establishing itself as a marquee MMA promotion for both up-and-coming and veteran fighters. The promotion established a #FansFightersFirst creed towards providing fans with great, action-packed fights and fighters an opportunity to showcase their skills on a competitive platform. In June of 2015, Titan FC partnered with the UFC (Ultimate Fighting Championship) to showcase past, present and future Titan FC events on the UFC's digital streaming network, UFC Fight Pass. In doing so, Titan FC is now available to mixed martial arts fans across the globe in over 150 countries.
Today is National Doctors' Day, a day dedicated to honoring physicians and their contributions to our communities. Doctors are a cornerstone of healthcare and play a vital role in improving the lives of their patients, often serving as the first line of defense in...
read more