Adding a Profile Photo

Step 1: Log-in to your mymedicalimages account at https://app.mymedicalimages.com/.

Step 2: Click on the grey person icon in the upper left-hand side of the screen.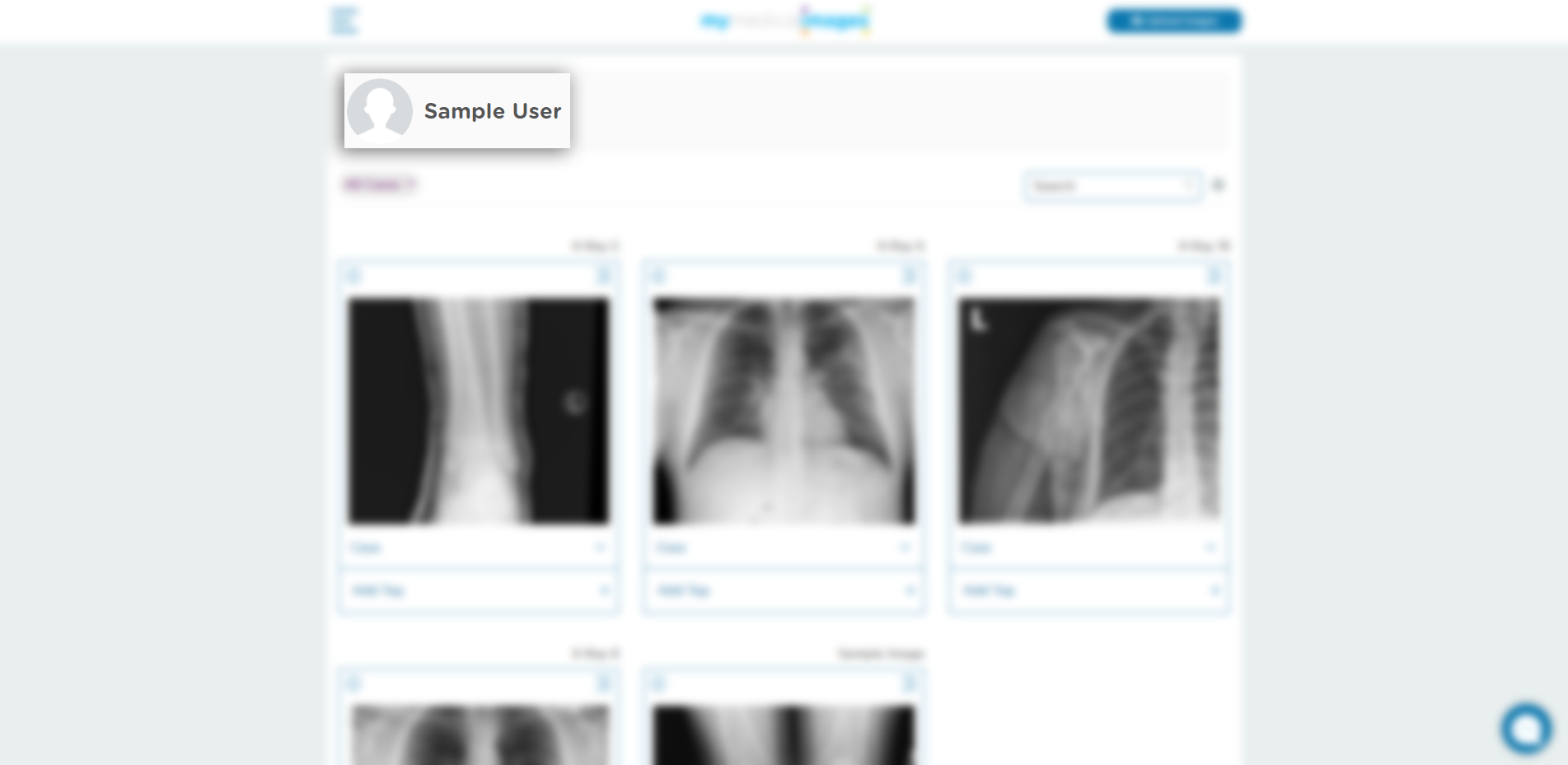 Step 3: Select an image on your computer that you would like to use as your profile picture, then click the open button.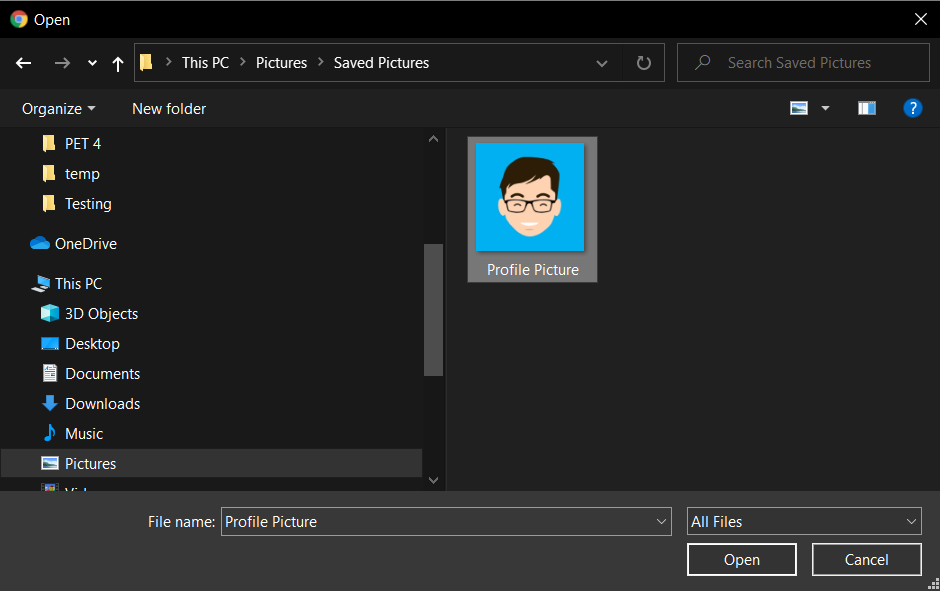 After this, your profile picture will now show up as the image that you have selected.