Tagging Your Images

Step 1: Log-in to your mymedicalimages account at https://app.mymedicalimages.com/.

Step 2: Click on the "Add Tag" button at the bottom of the image you would like to tag.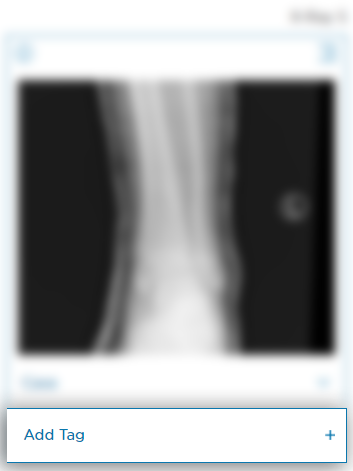 Step 3: In the text field provided, type out the information you would like to add as a tag to the images.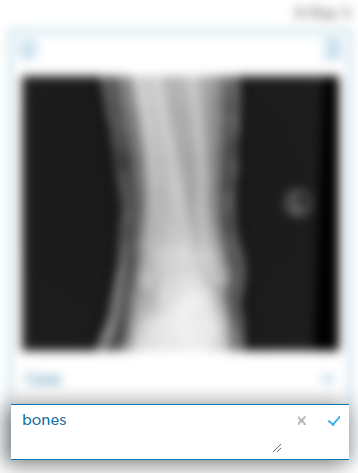 Step 4: Then click on the check mark to the right of the field.