View Attachments

Step 1: Log-in to your mymedicalimages account at https://app.mymedicalimages.com/.

Step 2: Open an image that you'd like to view the attachments on.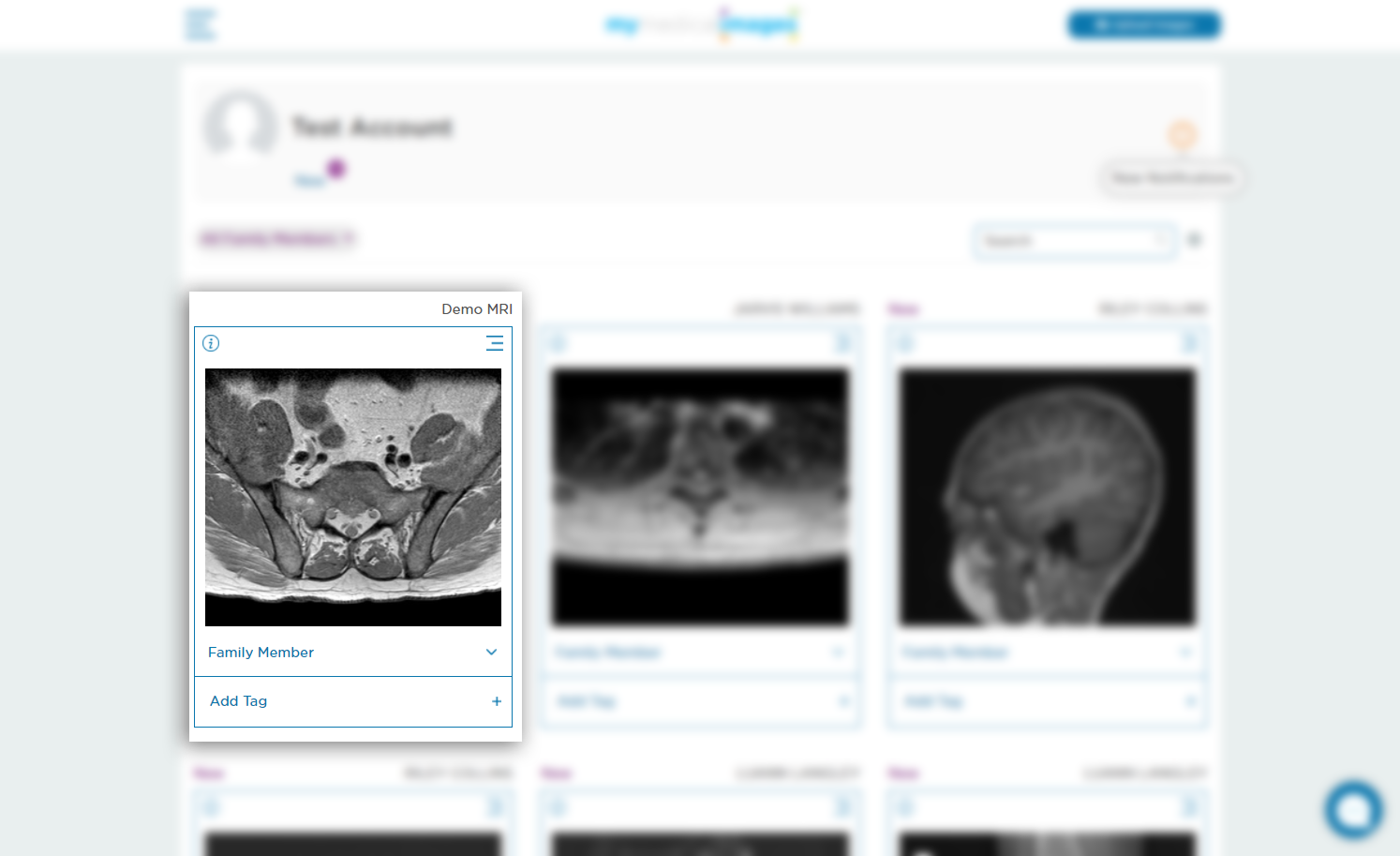 Step 3: Click on the "Attachments" tool in the toolbar along the top of the viewer.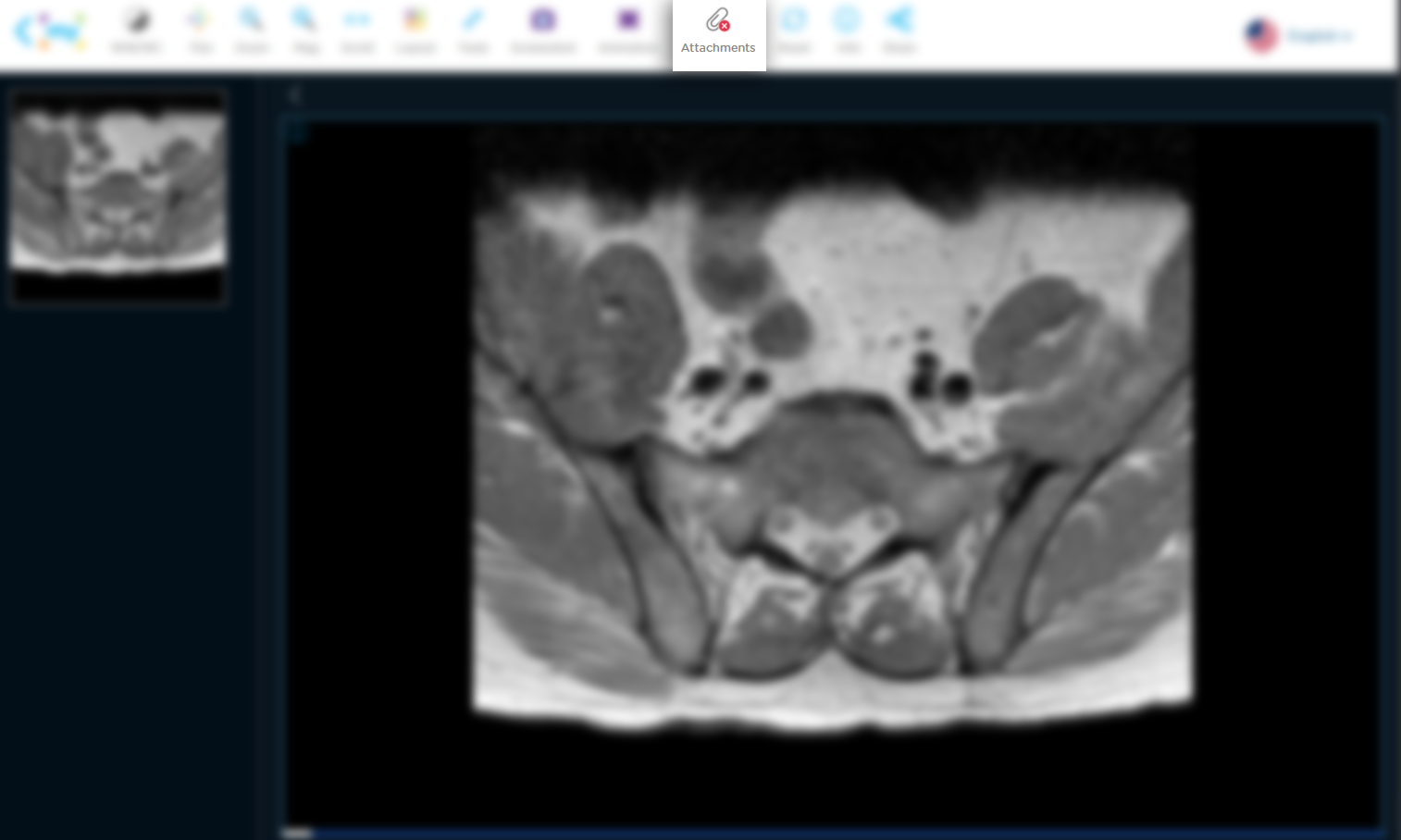 Step 4: Click on the name of the attachment you wish to open. It will have a separate line dedicated to it.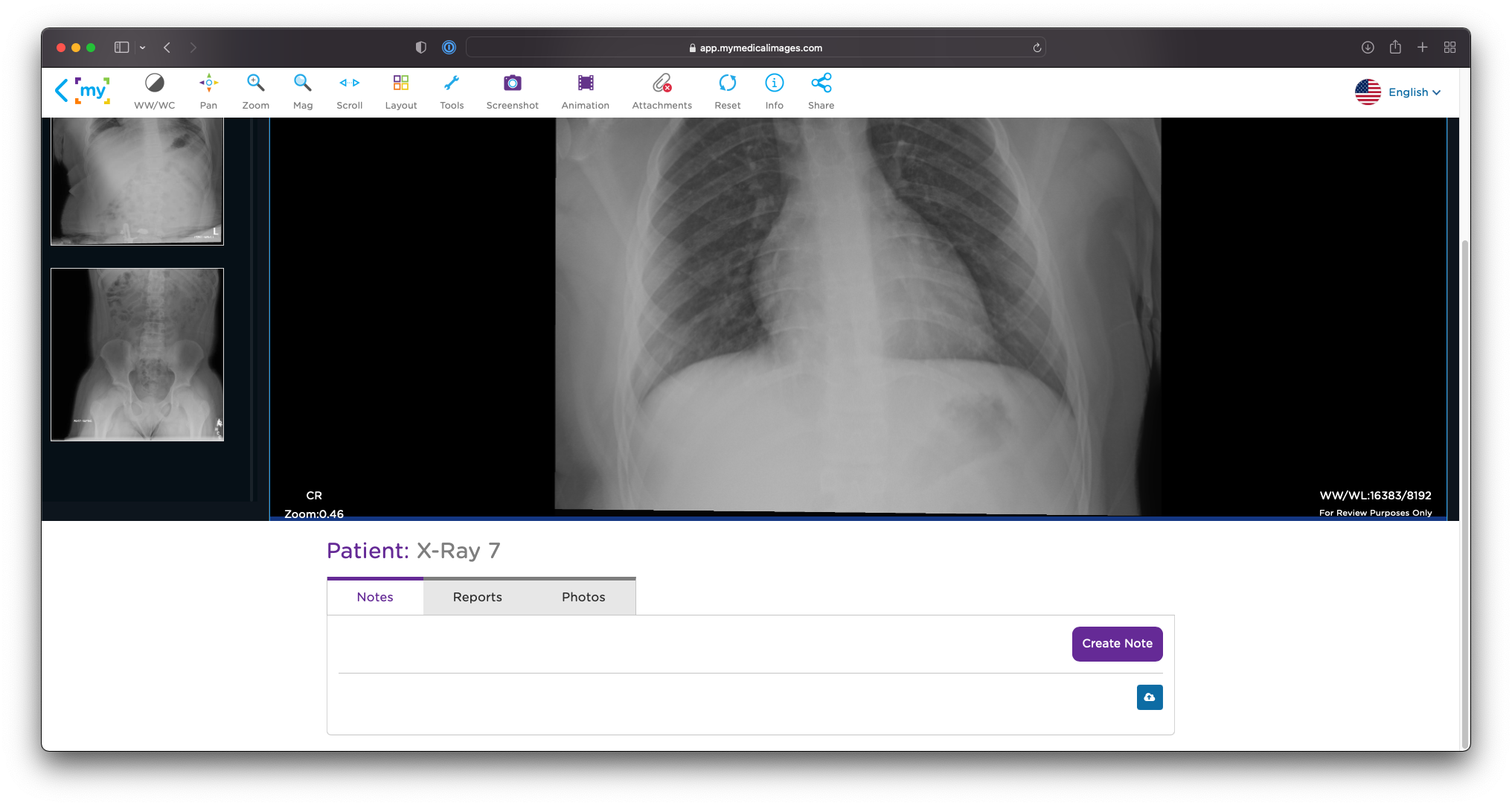 Depending on the type of attachment, it will be displayed in a different manner that will be detailed below.

PDF, Image Files (JPG,PNG,etc.), and TXT files: These files will open in a separate tab on your browser for you to view
Any other files (DOCX, PPT, etc.): These files will be directly downloaded from your browser. Afterwards, you may use the correct program to view the files on your PC.